I've had writers block for months to be honest. I felt things were just getting pretty monotonous with this blog and just lost my motivation to write for a while. Then i thought, this is not only a baby blog! It's for you, the mummies, who take the time to read about my journey. I wanted to be able to write about things that bothered me as a mom. Things that not many would write about. Things that truly were embarassing or even ashamed to talk about. So you could share this part of my journey too and know that if you feel like how i do, you are not alone! :)
Well, as the title suggest, i had a bout of self esteem problems right after Kiara came along. This was totally new to me! I was always very confident about myself. I loved how i looked, talked, walked etc. I loved my flaws too. I guess that was also because i somehow managed to maintain the slim figure etc. I was even very confident about myself when i was pregnant. I felt beautiful. (Note: Not all pregnant women seems to feel the same and that is totally normal too.)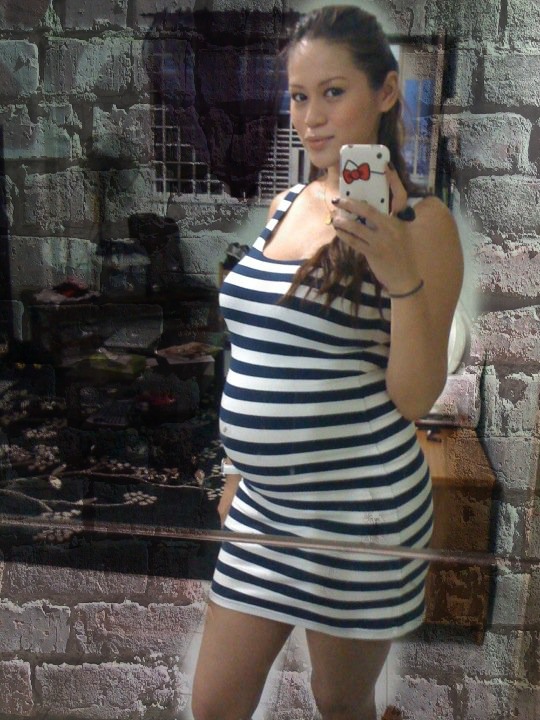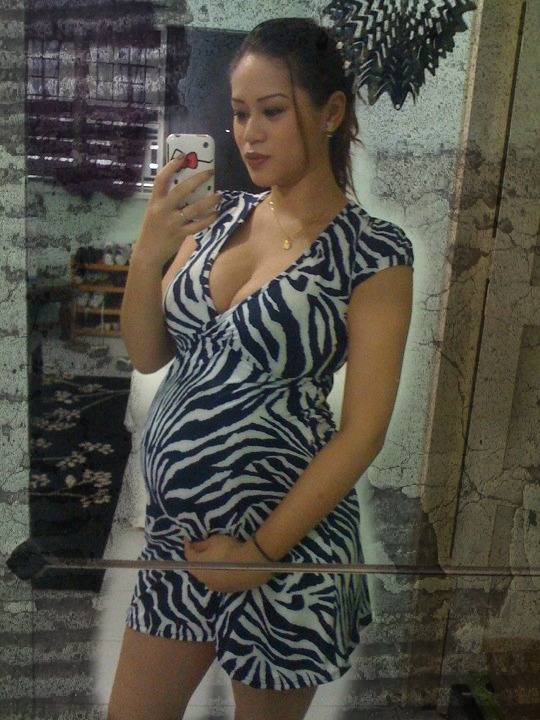 Then Kiara came along and it was like a downward spiral. I don't know if many people actually take notice of how much a woman's body actually changes just to bring a new life into this world. Our skin is stretched like a baloon, we put on what to us, seems like a tonne of weight and post baby, everything becomes so 'bleh'. You suddently have an empty stomach which initially (and will take a couple of months to tighten back again) will look like a sagging blob of skin. You have a million stretch marks all around like you've been in a fight with a tiger and all this extra weight just hanging around!!

Every woman always has something that she's proud of. Either her face, legs, boobs, ass, whole figure. I always felt sexy (pre-baby). I was always the girl with the curves and boy did i embrace it. Then post-baby, i felt ugly. Ashamed of how i looked! I looked into the mirror and what stared back at me was just hidious. I hated how i looked. I started to dress in shabby clothes. I just couldn't stand the way i looked.
I know for a fact that i was ashamed to be sexually active with Sham too. I mean, if i couldn't stand the sight of myself, how could he? What more NAKED?! I truly struggled to feel even remotely pretty again. And because of how i felt, i lost motivation to even work out. I lost the need to do anything about myself for a while. But that is not right. I was that girl who loved being pretty once. Who loved taking pictures, who loved modeling and damn right loved walking down a runway. I could not let myself just die like that. So slowly i began to eat proper. To shed a little weight bit by bit.
I'm no where near where i want to be just yet in terms of how my body is. But when i look at the mirror now, what stares back does not repulse me anymore. So if you feel anyway like i did, hang in there. Don't lose yourself. Get up, fight back and start working hard to achieve how you want to look again! My goal is to look and feel sexy again. Not for Sham or anyone else. But for ME. Because i want to feel confident of myself again, confident of how i look. And you should too.
It took a lot of courage to write about how i felt about myself then. And i won't lie, some parts made me cry. I wanted to be able to share this part of me, so that maybe if you're feeling the same, you know you are not alone. We can do this! We can achieve looking good again! I've started on a BodyRock 30 day challenge, working out for just a mere 12minutes a day, 5 days a week. I'm sure you can commit that much too, that way, we're one step closer to becoming newer, better looking US! Here's a video of the BodyRock Day 1 exercise, looks easy but trust me, left me aching all over.
<iframe width="560" height="315" src="http://www.youtube.com/embed/K4JyGvIvylA" frameborder="0"></iframe>
We can do this ladies! Thank you for taking the time to read my blog today. And hopefully, i will be able to bring you more of my journey, post baby. :)